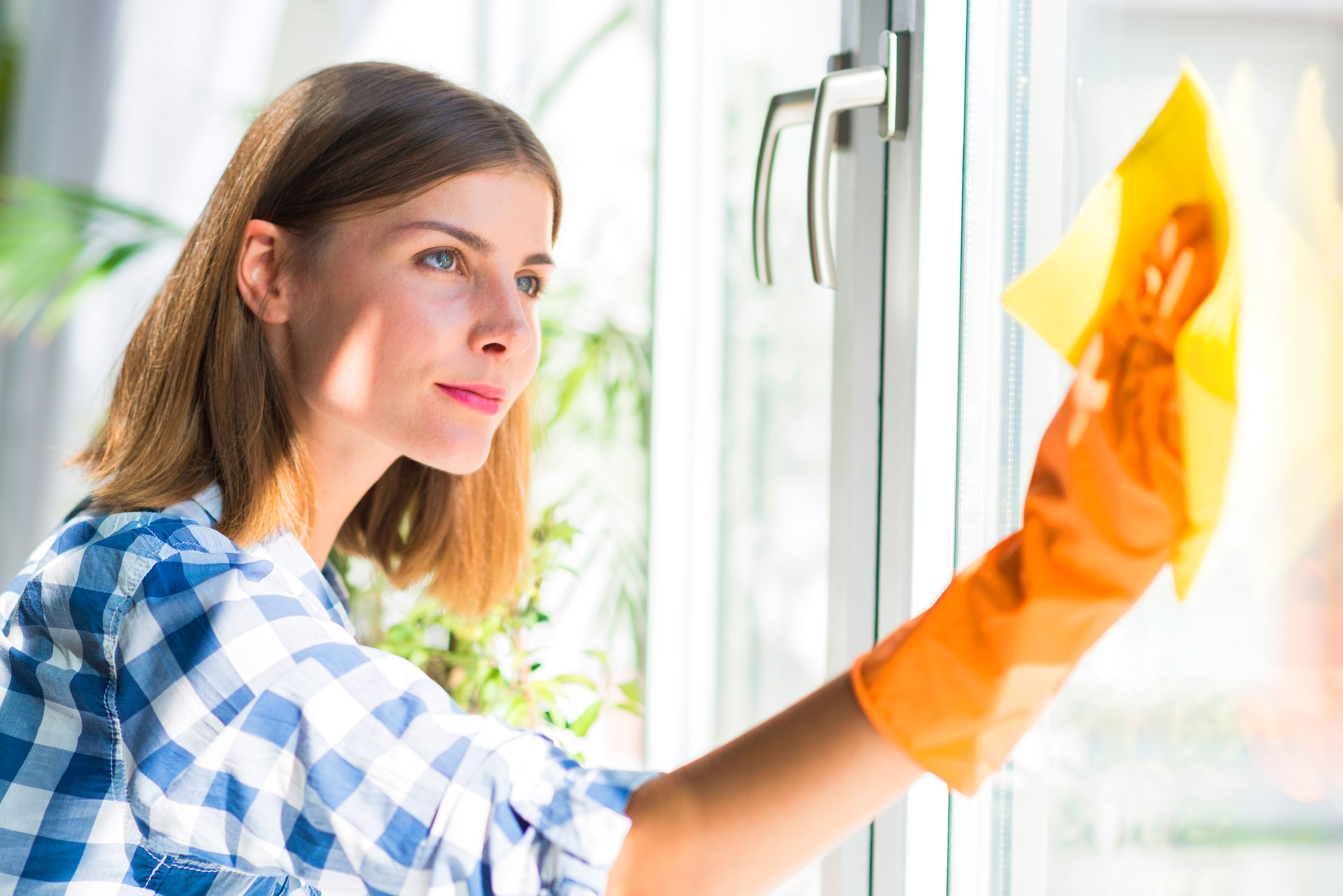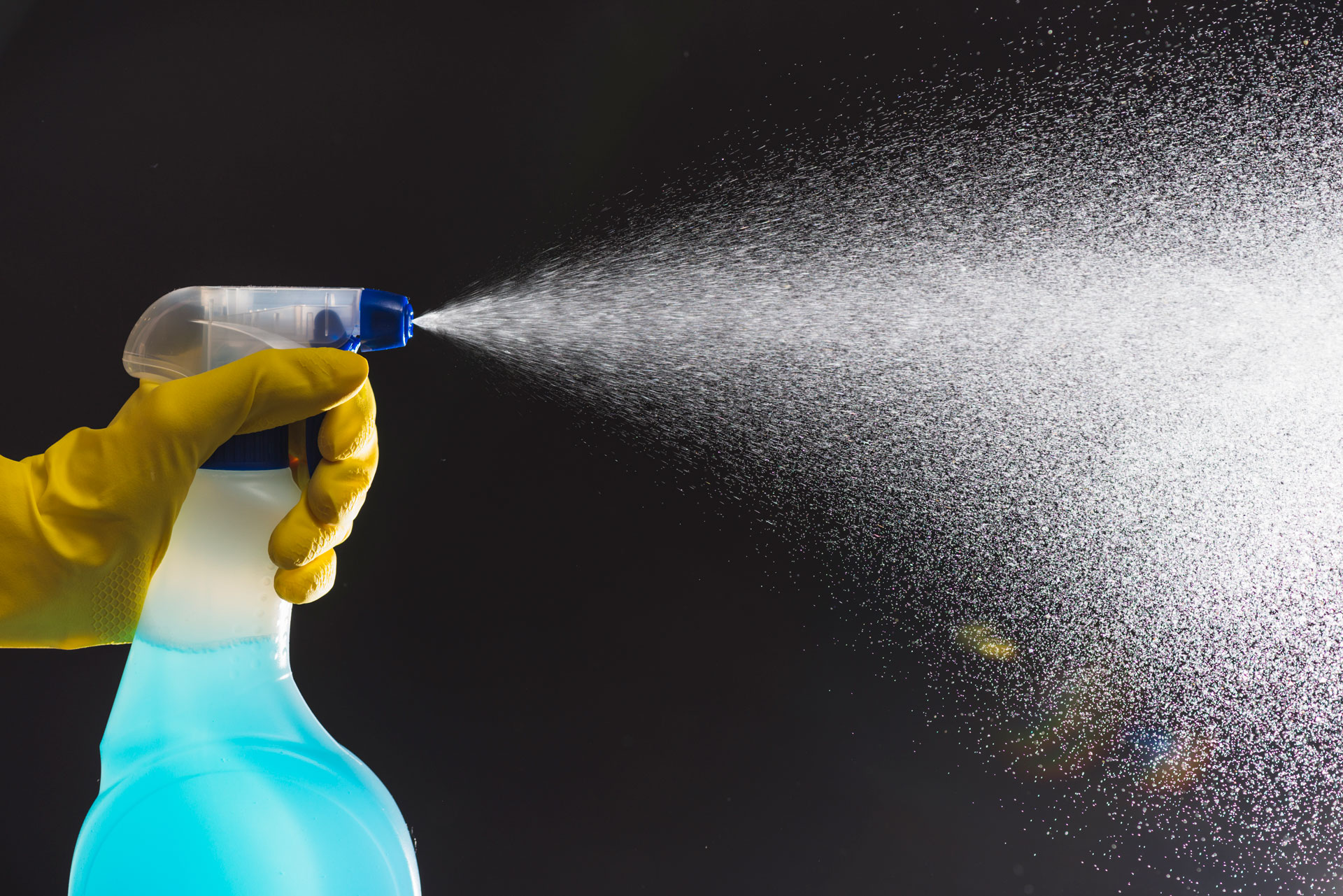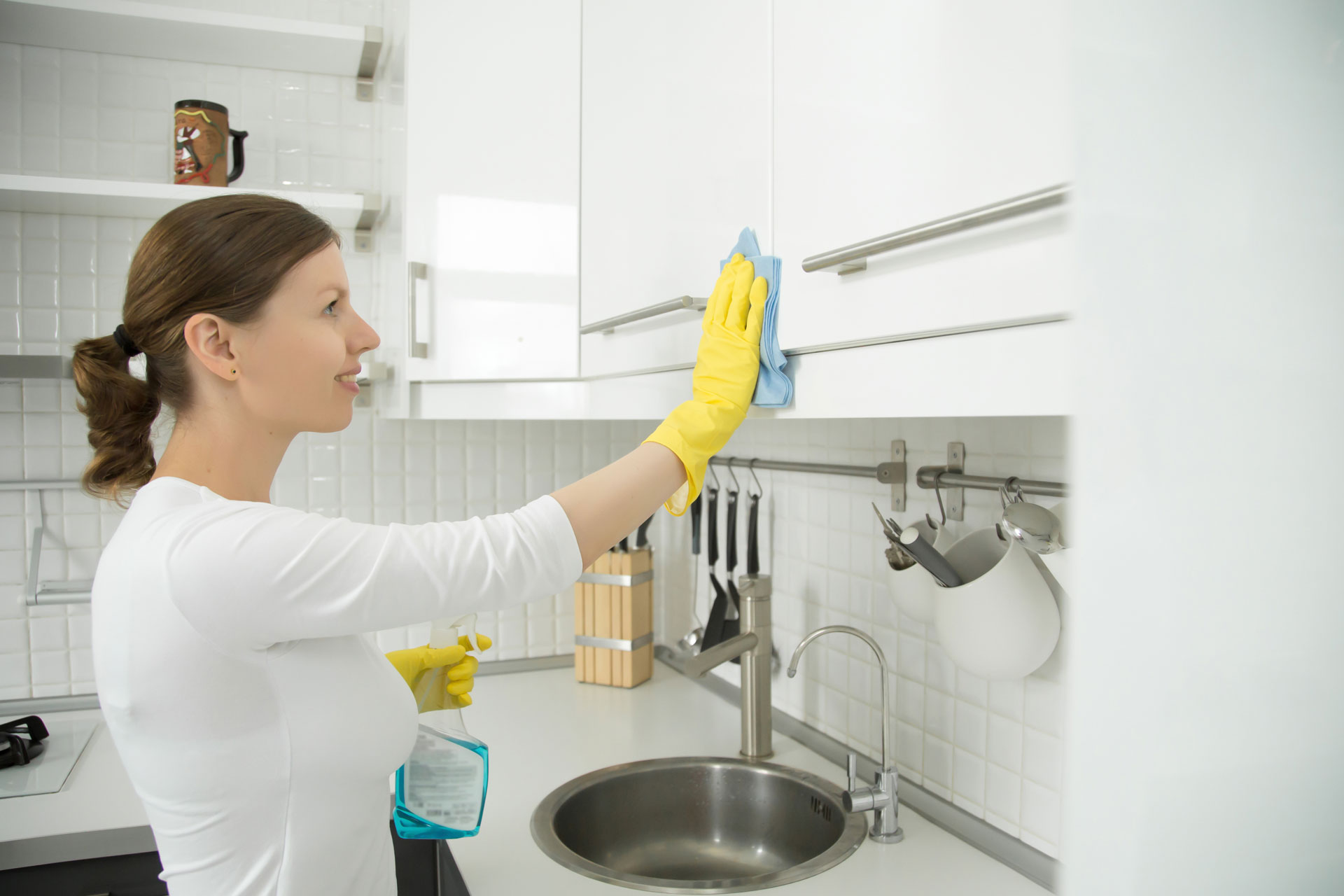 Slide 2
Complete Cleaning Services

Services
Residential Cleaning Services
Our Residential Cleaning Services are tailored to ensure your living space remains a spotless and inviting sanctuary. With years of experience in the industry, we take pride in delivering top-notch services that leave no corner untouched.
Living Room Cleaning: Relax and unwind in a pristine living room environment. We meticulously clean floors, dust furniture, and refresh upholstery, ensuring your living room becomes a comfortable haven for you and your loved ones.
Kitchen Cleaning: Let us handle the heart of your home with precision and care. Our skilled team will sanitize countertops, clean appliances, scrub sinks, and remove grime, leaving your kitchen gleaming and ready for culinary adventures.
Bathroom Cleaning: Say goodbye to bathroom worries! We scrub, sanitize, and deodorize every surface, ensuring your bathrooms become sparkling clean and hygienic spaces for your daily routines.
Bedroom Cleaning: Experience a tranquil retreat in your bedroom. Our experts make your bed with fresh linens, vacuum carpets, and organize your space, creating a serene atmosphere for restful nights.
Garage Cleaning: Don't let clutter take over your garage. We organize, sweep, and clear out debris, allowing you to reclaim your garage space and utilize it efficiently.
Mold Removal: Safeguard your health and property with our effective mold removal services. We identify and eliminate mold growth, ensuring a healthy and mold-free living environment.
Window Cleaning: Enhance the beauty of your home with crystal-clear windows. Our window cleaning service guarantees streak-free and sparkling windows that brighten up your space.
Our dedication to providing comprehensive residential cleaning services means we go the extra mile to cater to your unique needs. From deep cleaning to special requests, we've got you covered!
Experience the difference with Sophia's Cleaning Services, where exceptional service and customer satisfaction are our top priorities. Trust our reliable and professional team to elevate the cleanliness and comfort of your home. Contact us today for a FREE consultation and let us bring unparalleled cleanliness to your doorstep.
Commercial Cleaning Services
Our Commercial Cleaning Services are designed to ensure your business space shines with cleanliness and professionalism. With years of industry experience, we take pride in delivering outstanding services that create a positive and lasting impression on your clients and employees.
Windows Cleaning: Let natural light flood your workspace through sparkling clean windows. Our experts meticulously clean windows inside and out, ensuring a crystal-clear view that enhances the ambiance of your office.
Carpet Cleaning: Revitalize your office space with fresh and clean carpets. We use advanced techniques to remove dirt and stains, leaving your carpets looking and smelling fresh, which extends the lifespan of your investment.
Bathrooms Cleaning: Create a sanitary and pleasant restroom experience for everyone. Our skilled team thoroughly sanitizes and disinfects all bathroom fixtures, ensuring a hygienic environment for your employees and visitors.
Office Cleaning: Trust us to maintain a pristine and organized office environment. We go beyond basic tidying, providing detailed dusting, surface cleaning, and trash removal, promoting a productive and inviting workplace.
Sophia's Cleaning Services understands the unique needs of businesses, and we tailor our Commercial Cleaning solutions to fit your specific requirements. Our experienced team is fully equipped to handle any commercial space, from small offices to large corporate establishments.