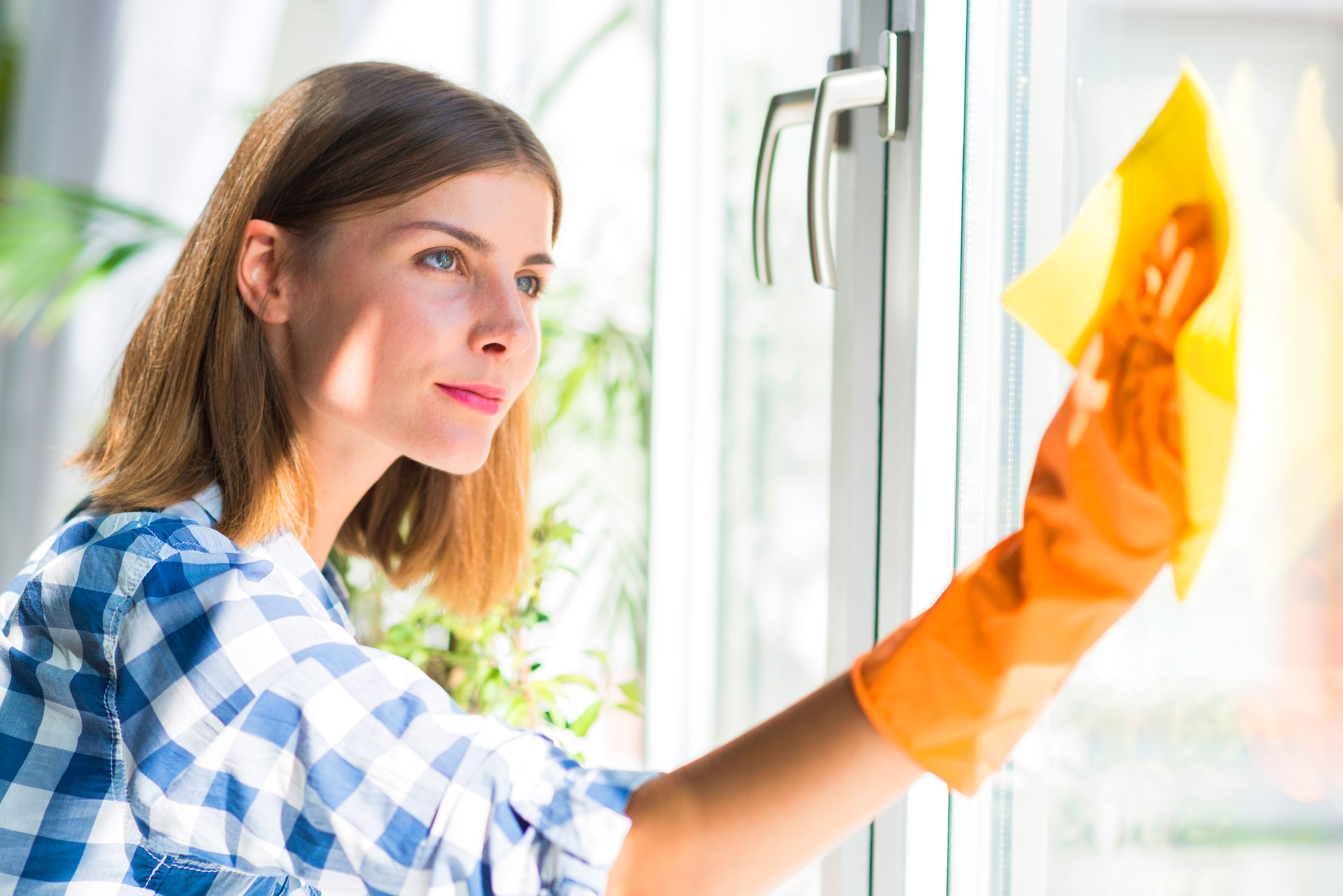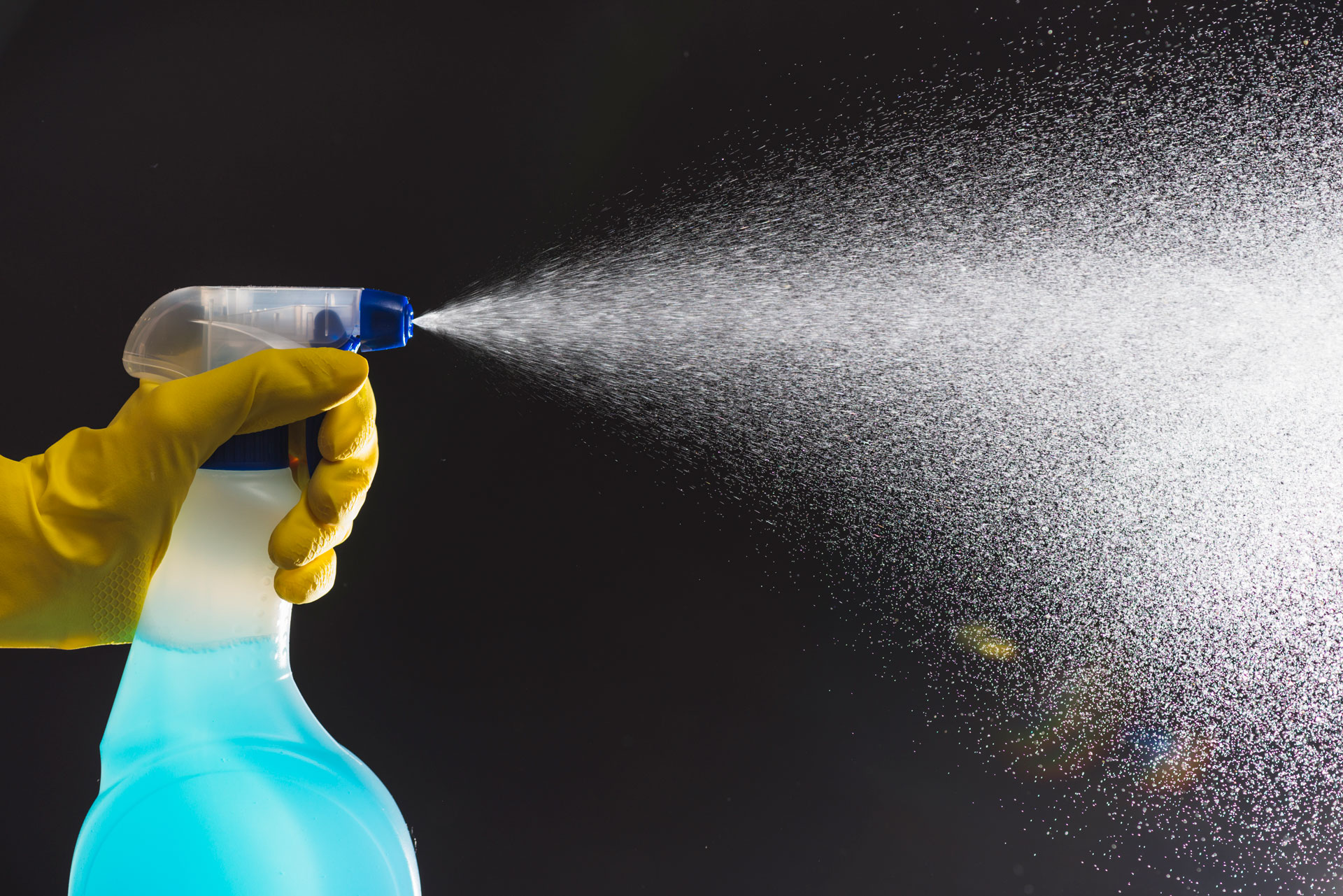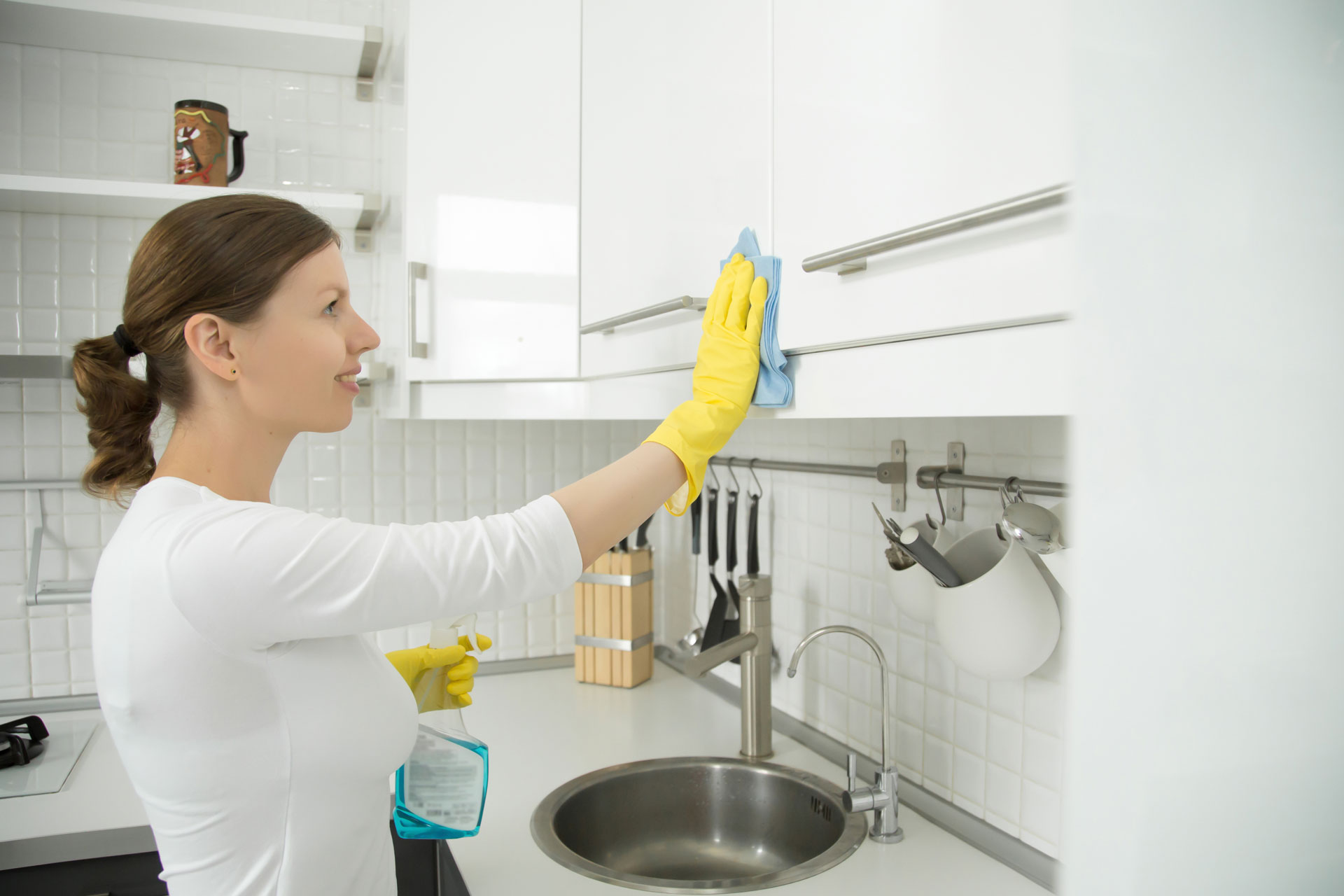 Slide 2
Complete Cleaning Services

Our Services
Residential Cleaning
At Sophia's Cleaning, we take pride in providing the finest residential cleaning services available. Our expert team is dedicated to ensuring your home looks its very best at all times. From meticulous dusting and thorough vacuuming to spotless surfaces, we leave no corner untouched.With our professional and reliable services, you can enjoy a clean and refreshing living space without any hassle. Trust us to make your home sparkle, as we utilize the latest eco-friendly cleaning products and techniques to promote a healthier environment.
We offer a full range of cleaning services to keep your home looking its very best!
Commercial Cleaning
Your Premier Commercial Cleaning Specialists! We are a full-service cleaning company dedicated to providing top-notch commercial cleaning solutions for businesses of all sizes.
At Sophia's Cleaning, we take pride in our expertise and versatility, offering a comprehensive range of commercial cleaning services to meet your specific needs. From small offices to large corporate spaces, we have the experience and resources to ensure a spotless and hygienic environment.
Welcome and thank you for visiting us online!
At Sophia's Cleaning Services, we take pride in offering environmentally responsible residential cleaning services in New Jersey, New York, the Tri-State area, and numerous other locations. Our commitment to using green, eco-friendly cleaning products sets us apart as we strive to ensure a sustainable future for all.
Discover more about our company services, request an estimate, schedule an appointment, and learn how we can assist you by exploring our user-friendly website. Whether you need a spotless home or a pristine workspace, our team is dedicated to providing exceptional service that exceeds your expectations.
Don't miss out on this opportunity!
Get your FREE QUOTE TODAY and experience the difference with Sophia's Cleaning Services.
About Us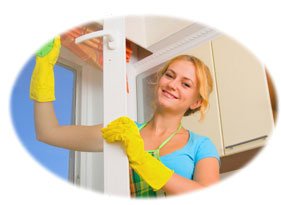 For several years, Sophia's Cleaning Service has been the go-to choice for high-quality cleaning services for both homes and companies throughout New Jersey. Our dedication to delivering impeccable results has made us the preferred caretakers of healthy and clean professional environments for a diverse clientele, including numerous residential properties in NJ.
At Sophia's Cleaning Service, we understand the importance of a clean and inviting space. Whether it's a residential property or a commercial establishment, we take pride in our attention to detail and commitment to excellence.