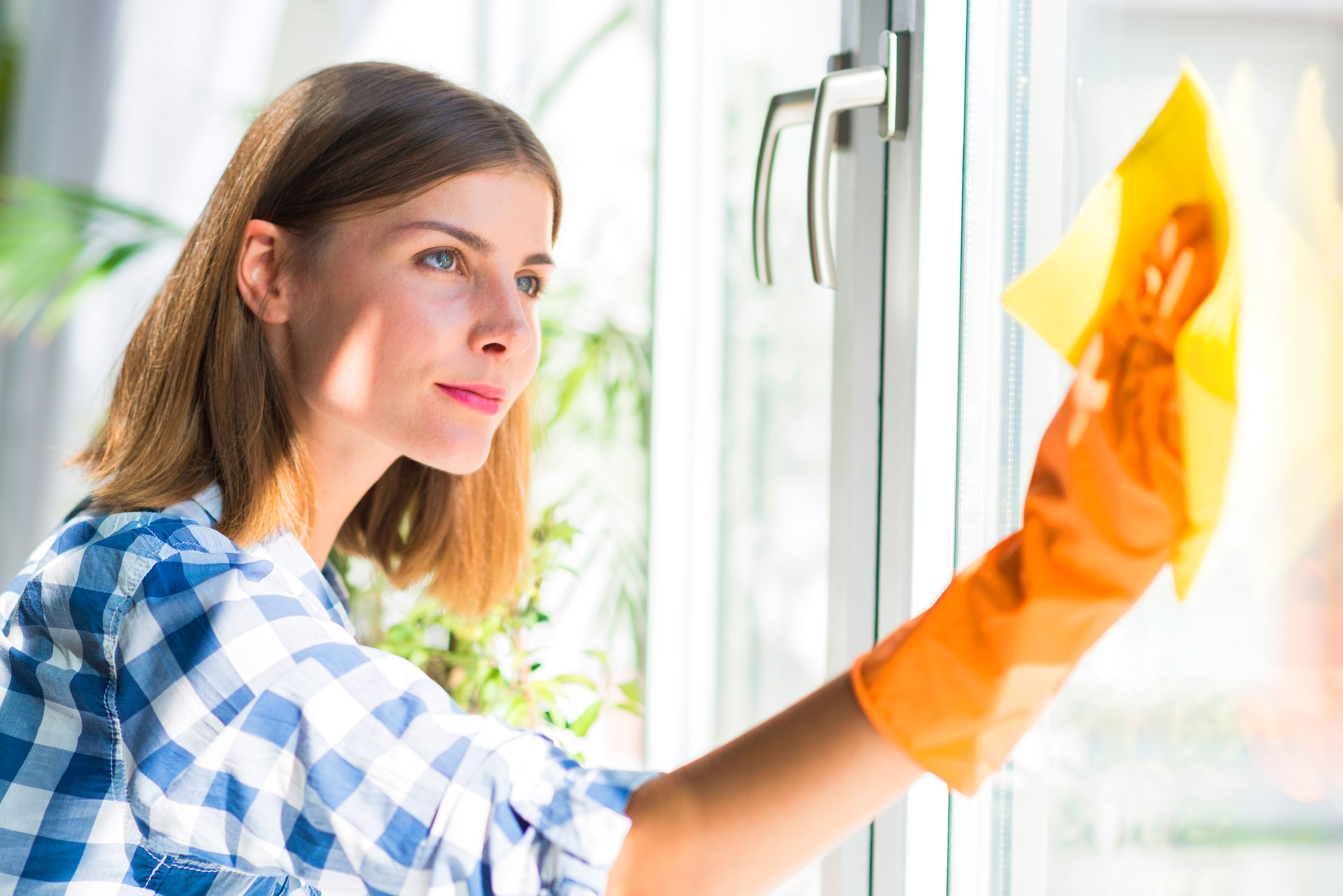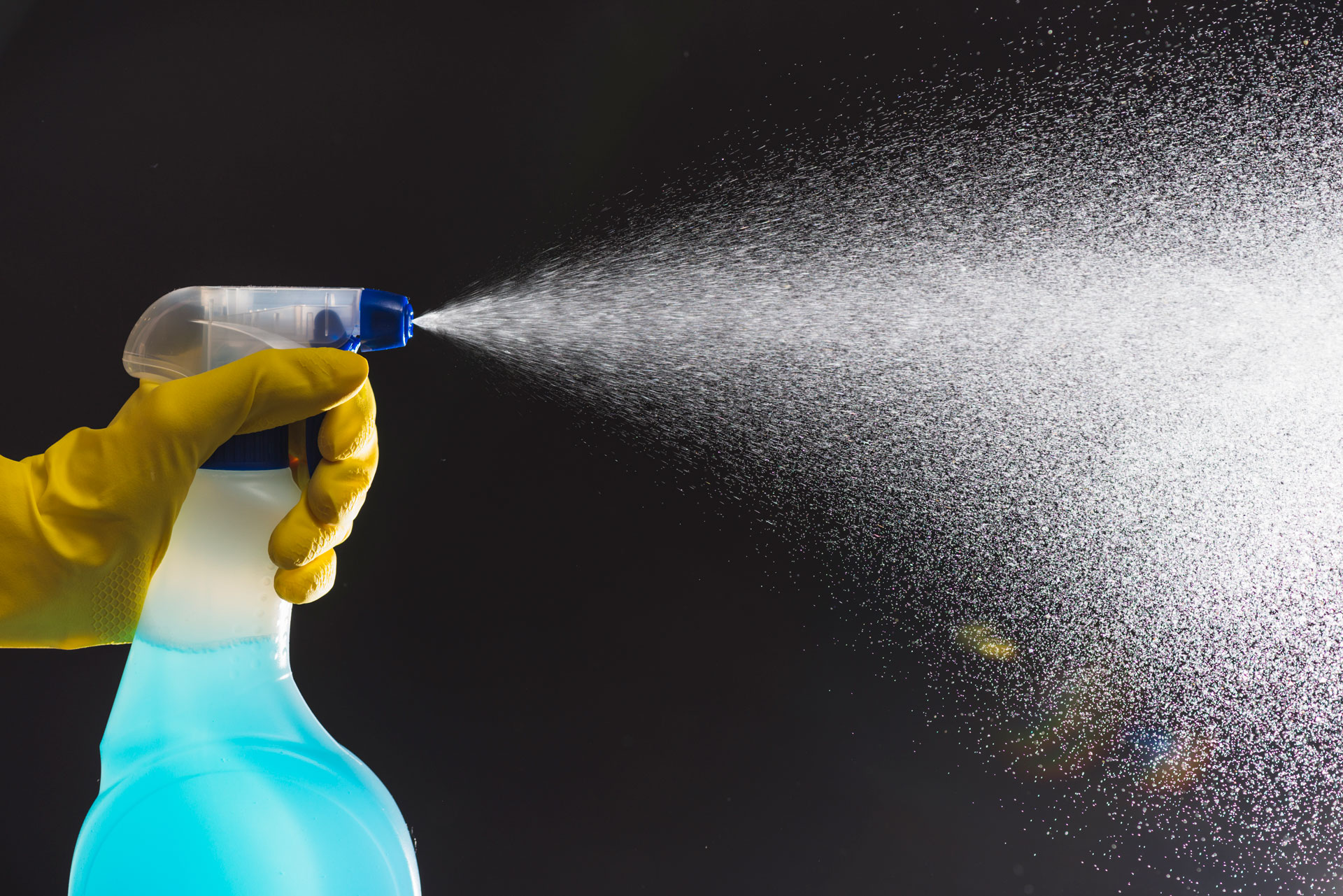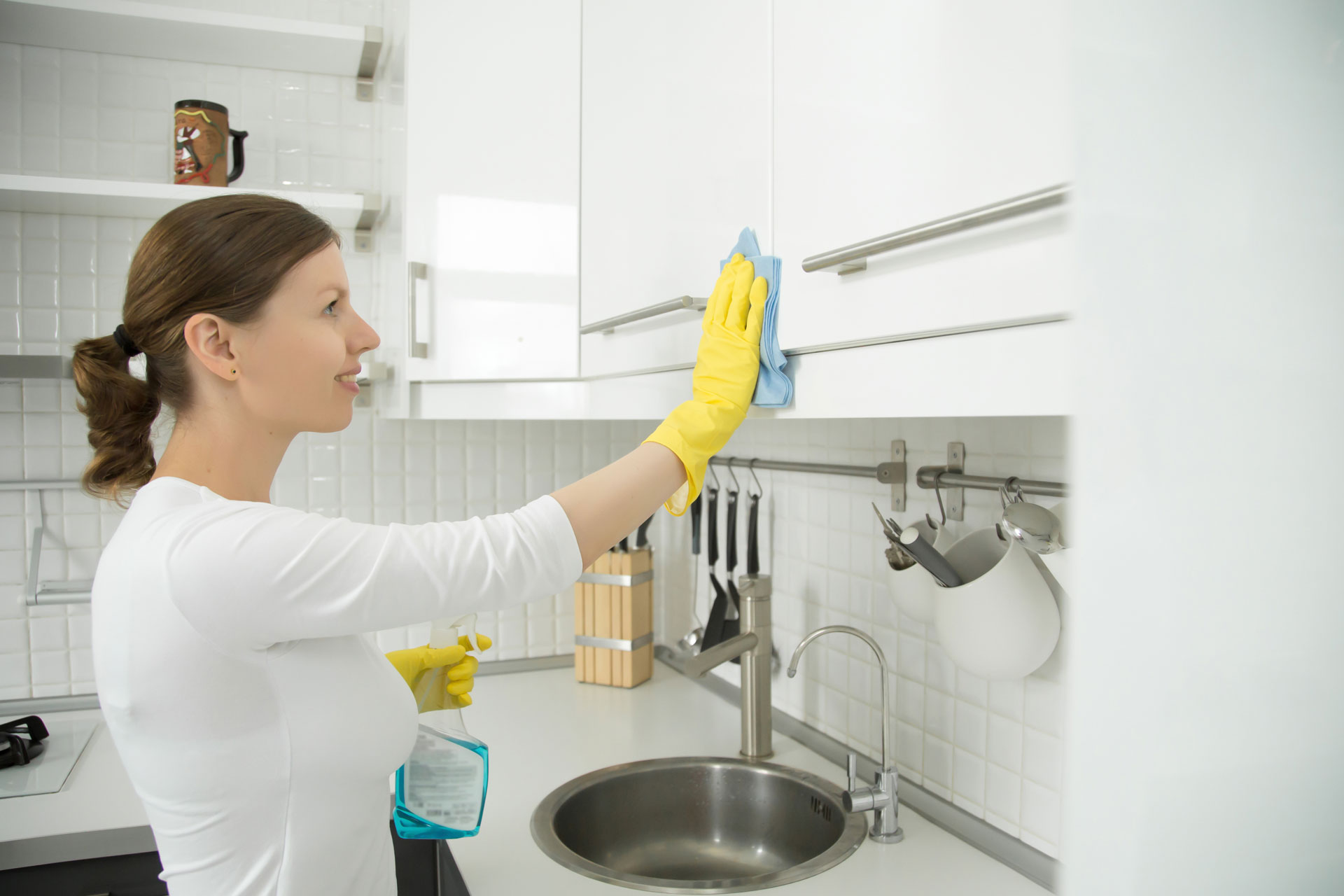 Slide 2
Complete Cleaning Services

Our Services
Residential Cleaning
We offer a full range of cleaning services to keep your home looking its very best!
Commercial Cleaning
Sophia's cleaning is a full-service cleaning company specializing in a full range of commercial cleaning, for businesses large and small.
Welcome
Thank you visit us online. You can search our user-friendly site to learn more about our company services, request an estimate, make an appointment, and find out more about what we can do to help you. Sophia's cleaning services is an environmentally responsible company using green, eco-friendly cleaning products. We are doing our part to ensure our future.
We provide exceptional residential cleaning services in New Jersey, New York, Tri-State area and many other locations.
Get your FREE QUOTE TODAY! 
About Us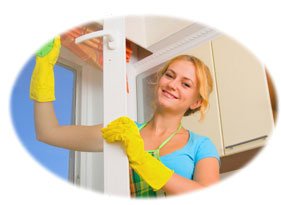 For several years, Sophia's Cleaning Service has provided high-quality cleaning services to homes & companies throughout New Jersey. We pride ourselves on being the caretakers of healthy and clean professional environments for each of our clients, who include an array of residential in NJ.