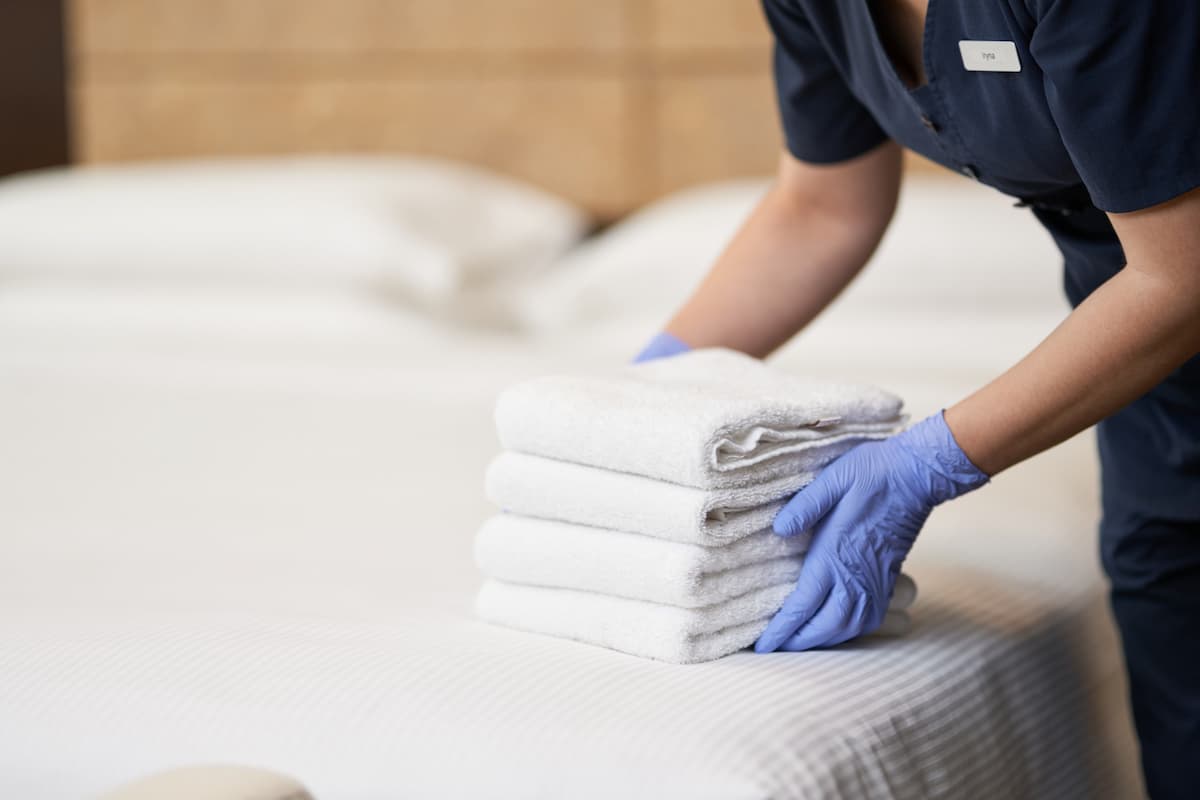 Sophia's Cleaning Services
Professional Cleaning Services in Monmouth Cty, New Jersey
Sophia's Cleaning Services, where we take care of every corner of your home, including the most personal spaces – your bedrooms. We understand the challenges of managing a family with each member having their own bedroom, making it difficult to find time for thorough cleaning. Don't worry, our expertly trained cleaners are here to provide top-quality cleaning services for your bedrooms, giving you the peace of mind you deserve.
Our Bedroom Cleaning Services:
At Sophia's Cleaning Services, we go beyond the common areas and extend our meticulous cleaning to your bedrooms. Our dedicated team will ensure your bedrooms are spotless and refreshed. If you provide clean sheets, we're more than happy to switch them at every visit, making your life even easier.
Respectful and Efficient Cleaning:
We understand the value of personal space and belongings. While maintaining our high cleaning standards, we respect and avoid touching personal items in your bedrooms. You can trust us to deliver exceptional cleaning without compromising on privacy.
Rediscover the Comfort of Your Bedroom:
With our expert cleaning, your bedroom will be ready and inviting for a restful night's sleep. You won't have to worry about clean sheets or dusted surfaces because we take care of it all, leaving you with the comfort and peace you deserve.
Experience the joy of a well-maintained and inviting bedroom with Sophia's Cleaning Services.Proudly serving and located in Monmouth County, New Jersey. We are accepting new clients now! We provide the best, fastest and most professional cleaning services for your home or office.
Sophia's Cleaning Services