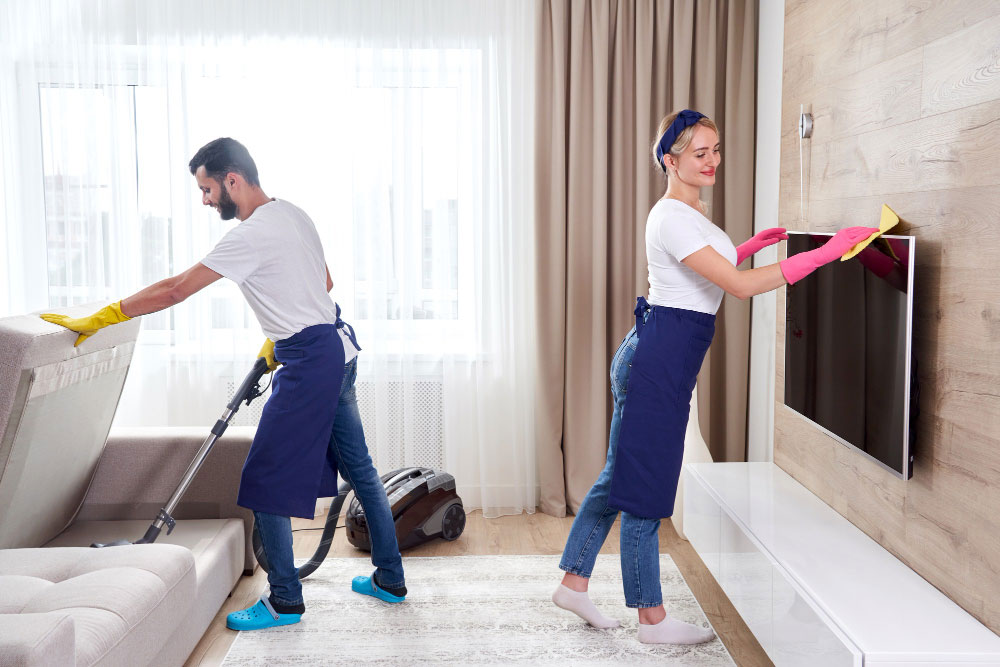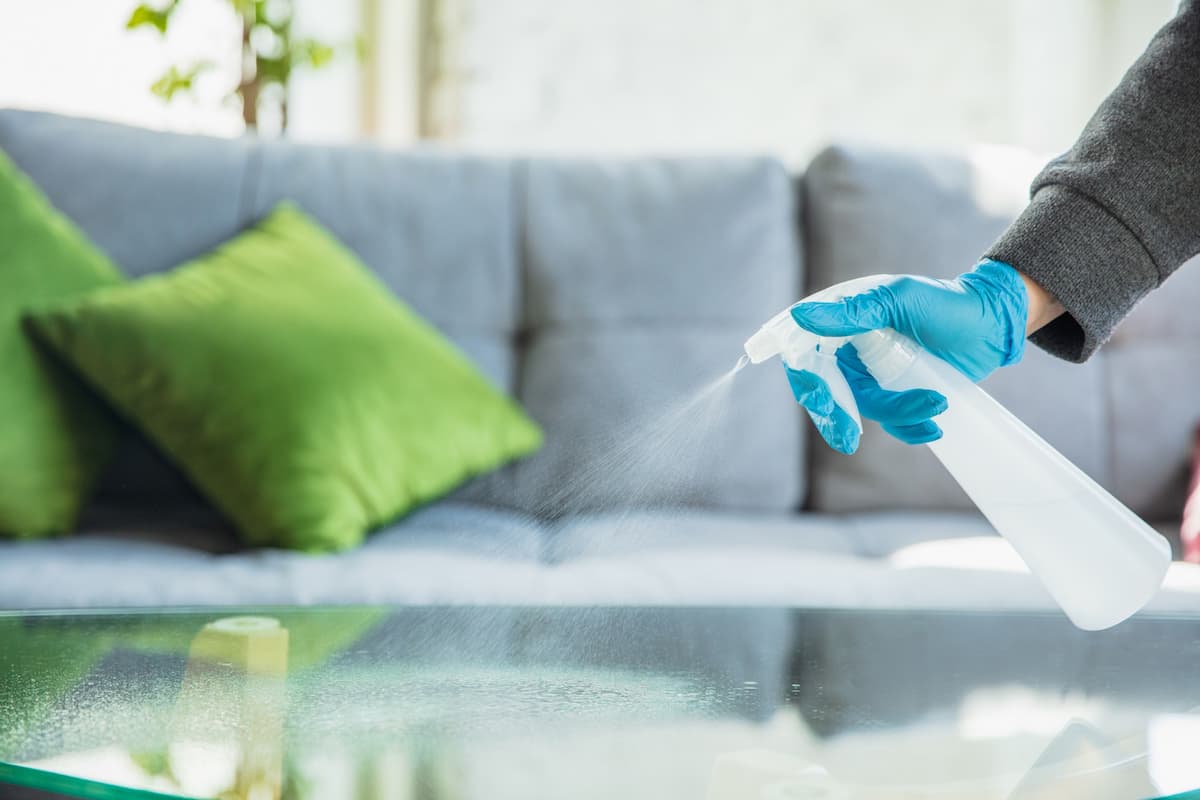 Sophia's Cleaning Services
Professional Living Room Cleaning Services in Asbury Park
At Sophia's Cleaning Services, we take pride in providing comprehensive living room cleaning solutions that leave no corner untouched. Our team of experts will thoroughly dust and vacuum all surfaces, including couches, and meticulously wipe down baseboards. You can trust us to pay attention to the smallest details, ensuring your living room is spotless and free of dust and allergens.
Transform Your Living Space:
De-cluttering and organizing can make a significant difference in creating a harmonious space. Just share your vision with us, and we'll work together to turn your ideas into reality. Whether it's rearranging furniture or tidying up, our team is dedicated to bringing your dream living room to life.
As a part of the Monmouth County community, we understand the unique cleaning needs of the area, allowing us to tailor our services to meet your specific requirements.
Rediscover the joy of a pristine area with Sophia's Cleaning Services. Contact us today to book an appointment and let us elevate your living space to new levels of cleanliness and comfort!
Sophia's Cleaning Services