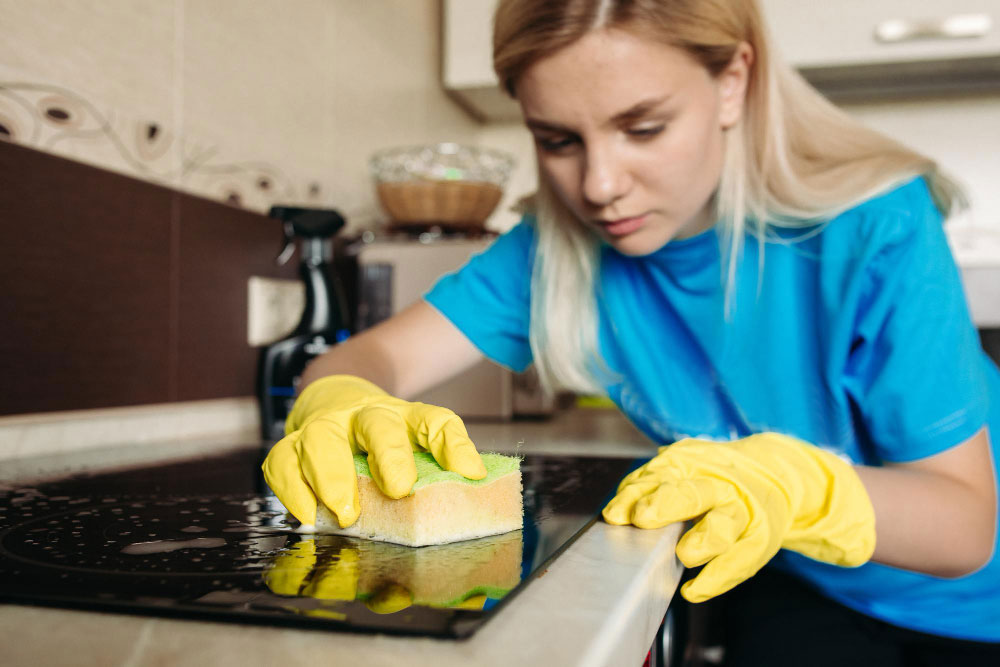 Sophia's Cleaning Services
Professional Cleaning Services in Monmouth Cty, New Jersey
Welcome to Sophia's Cleaning Services, your top choice for professional cleaning in Monmouth County, New Jersey. We understand that the kitchen is the heart of every home, where family gathers and memories are made. However, with its frequent use and numerous stations to clean, deep cleaning can be a time-consuming and tedious task. That's where our skilled team comes in, delivering exceptional deep cleaning services to leave your kitchen sparkling and pristine.
Our Kitchen Cleaning Services:
At Sophia's Cleaning Services, we specialize in thorough and comprehensive kitchen cleaning. Starting with the messiest areas, we meticulously deep clean your stove, leaving it looking as if it was never used. We then proceed to dust and wipe all flat surfaces and counter appliances, restoring their shine and cleanliness.
Transforming Your Kitchen:
Our cleaning process continues with appliances such as the oven, microwave, dishwasher, and plate warmers, ensuring they are thoroughly cleaned inside and out. We also take care of washing dishes and cleaning the sink to maintain a hygienic environment.
Additionally, we pay attention to the floors, cleaning them throughout, including the baseboards. Should you desire a refrigerator deep cleaning and organizing, we can include that in your estimate as well.
Experience the joy of a spotless and inviting kitchen with Sophia's Cleaning Services. Contact us today to book an appointment and let us transform your kitchen into a clean and welcoming space for your family and guests!
Sophia's Cleaning Services