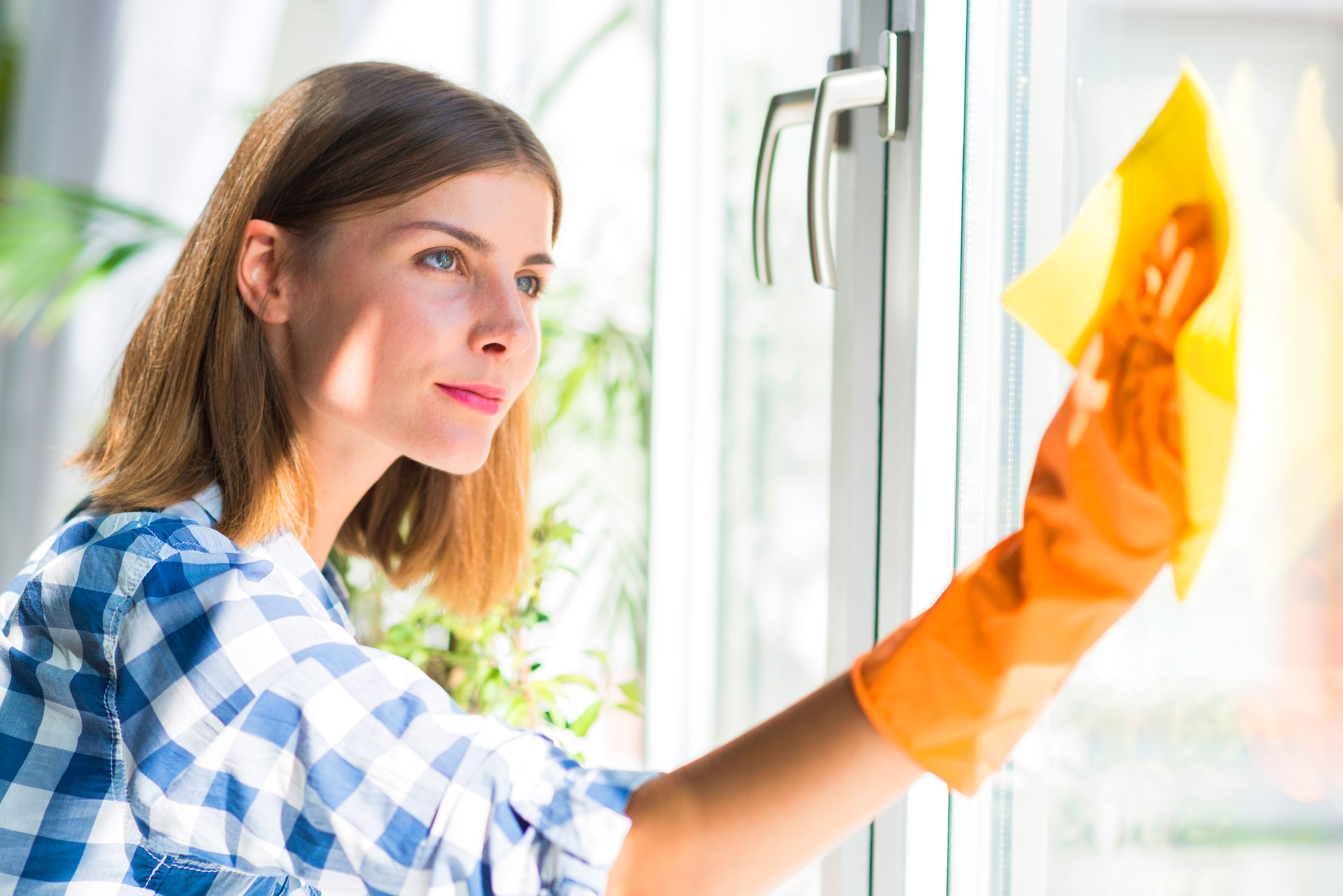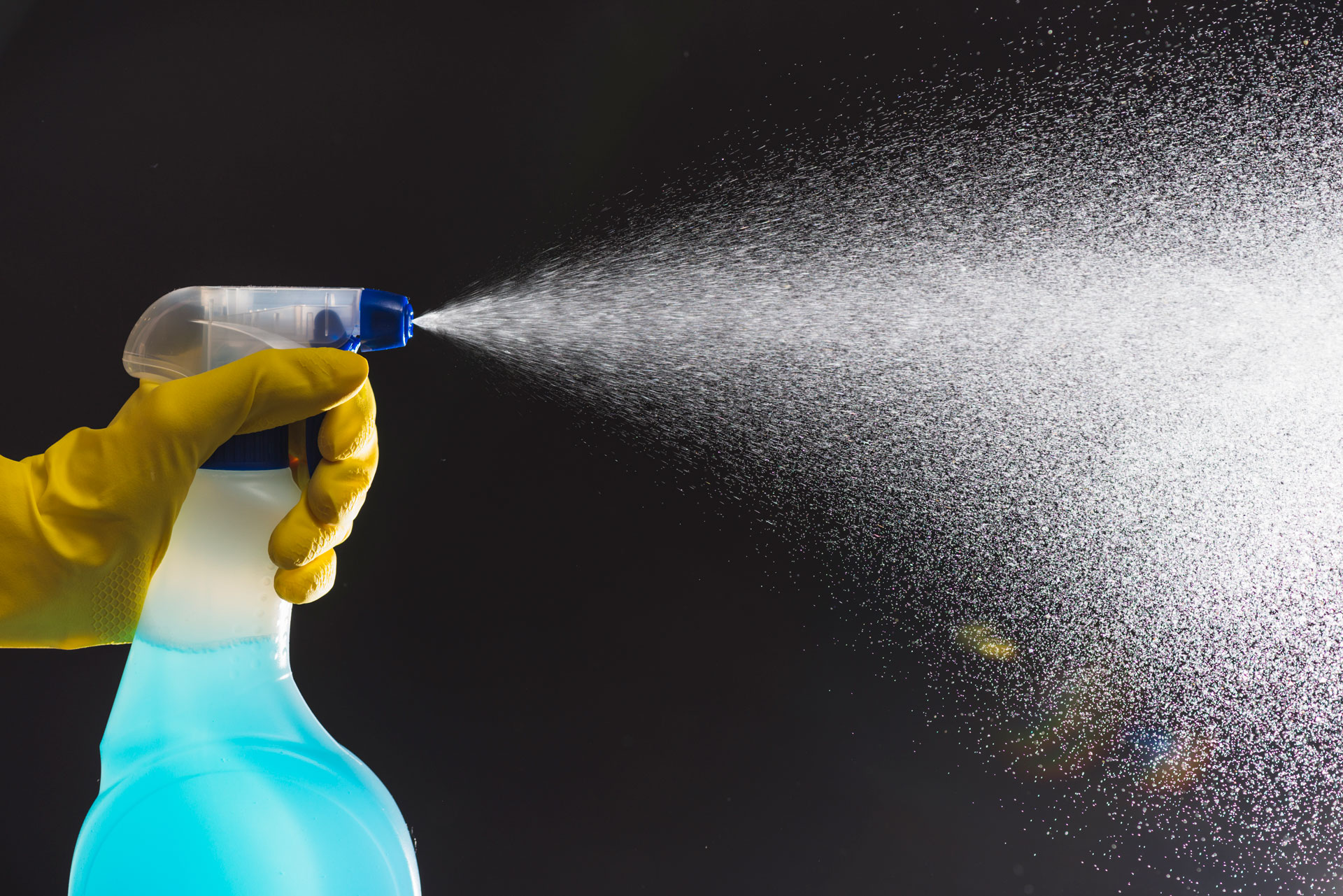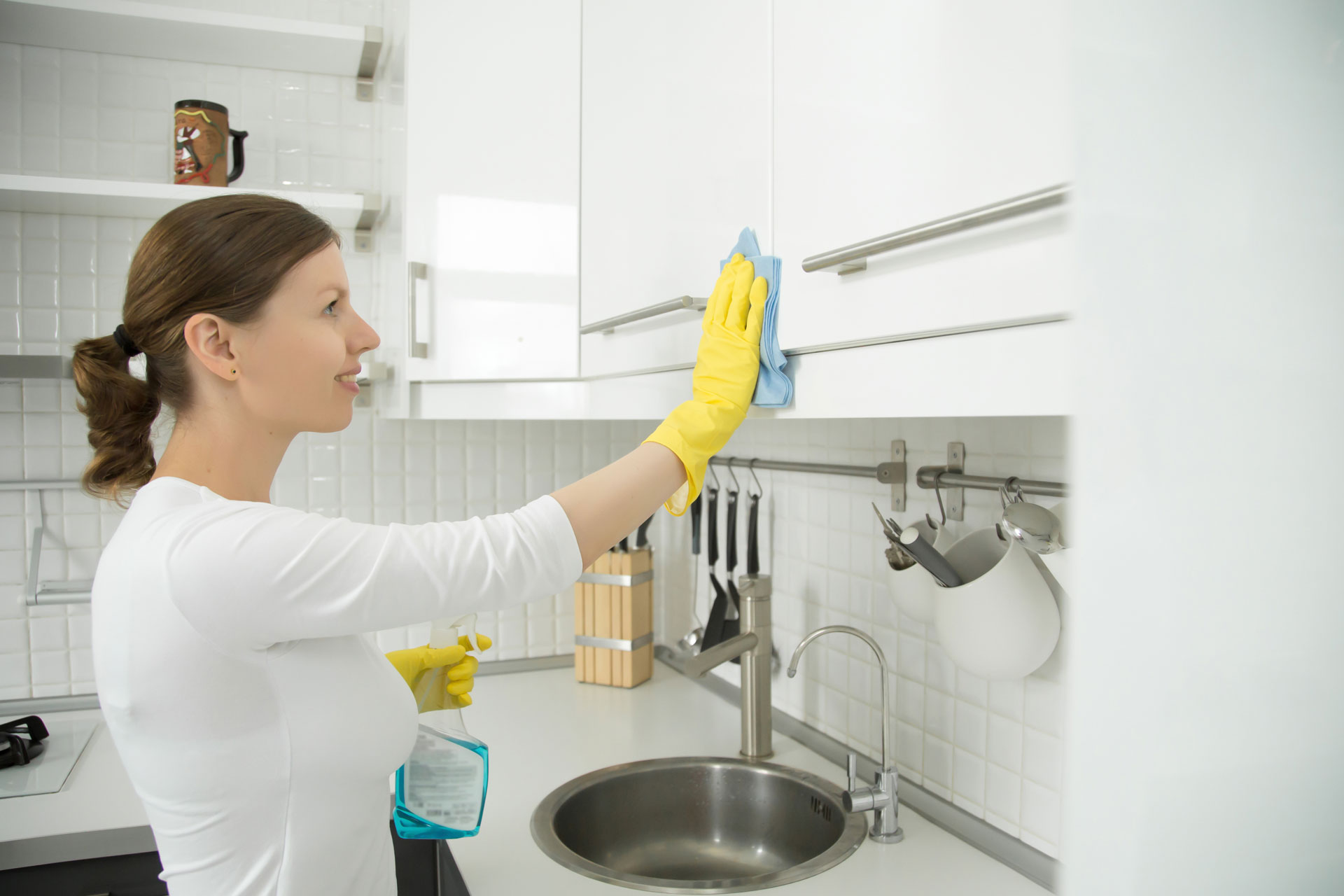 Slide 2
Complete Cleaning Services

About Us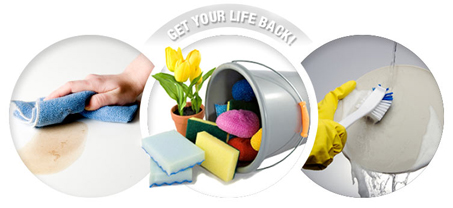 With several years of experience, Sophia's Cleaning Services has been dedicated to caring for homes and companies just like yours, creating and maintaining pristine and hygienic professional environments. We take immense pride in being the guardians of our environment, ensuring your guests and customers are greeted with impeccable first impressions, and becoming an indispensable part of your life-support system.
Sophia's Cleaning Services is proud to be a woman-owned minority business, fully insured, and entrusted by hundreds of satisfied customers and organizations similar to yours. Our hand-picked employees undergo rigorous training to provide exceptional 24/7 services with a personal touch, ensuring that your space receives the attention it deserves.
Customer satisfaction is at the heart of our services, and we strive to exceed expectations with every project we undertake. We tailor our cleaning solutions to suit your specific needs, guaranteeing a personalized experience that leaves your property looking its best.
Trust your home and office to the experts at Sophia's Cleaning Services, and experience the difference we bring to your environment. From meticulous cleaning to exceptional customer care, we are committed to surpassing your expectations. Contact us today for a FREE consultation, and let us elevate your space to new levels of cleanliness and professionalism. Discover why we are the preferred choice for numerous homes and companies in New Jersey, New York, Tri-State area and many other locations.