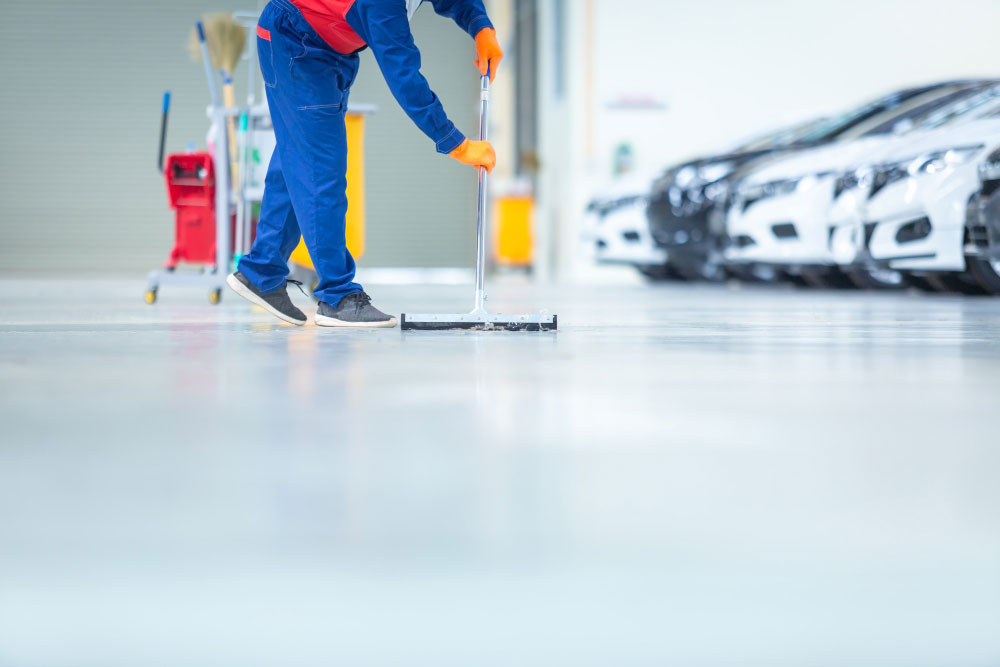 Sophia's Cleaning Services
Professional Cleaning Services in Monmouth Cty, New Jersey
Whether it's your home office or company office, we understand the importance of a clean and inviting workspace. Our dedicated team is here to ensure your office space not only looks fresh but also smells fresh, creating a productive and comfortable environment for you to work in.
Our Office Cleaning Services:
At Sophia's Cleaning Services, we take pride in delivering comprehensive cleaning solutions that leave no corner overlooked. Our meticulous approach includes thorough dusting, vacuuming, and organizing, ensuring your space is immaculate and free from clutter.
Revitalize Your Workspace:
With our professional cleaning services, you can go to work or work from home in the peace and comfort of a refreshed office space. Enjoy the benefits of a well-maintained environment that boosts productivity and enhances your overall work experience.
Experience the difference of a refreshed and inviting office space with Sophia's Cleaning Services. Proudly serving the Monmouth County community, we understand the unique cleaning requirements of the area and tailor our services to meet your specific needs.Contact us today to schedule an appointment and let us revitalize your workspace for enhanced productivity.
Sophia's Cleaning Services