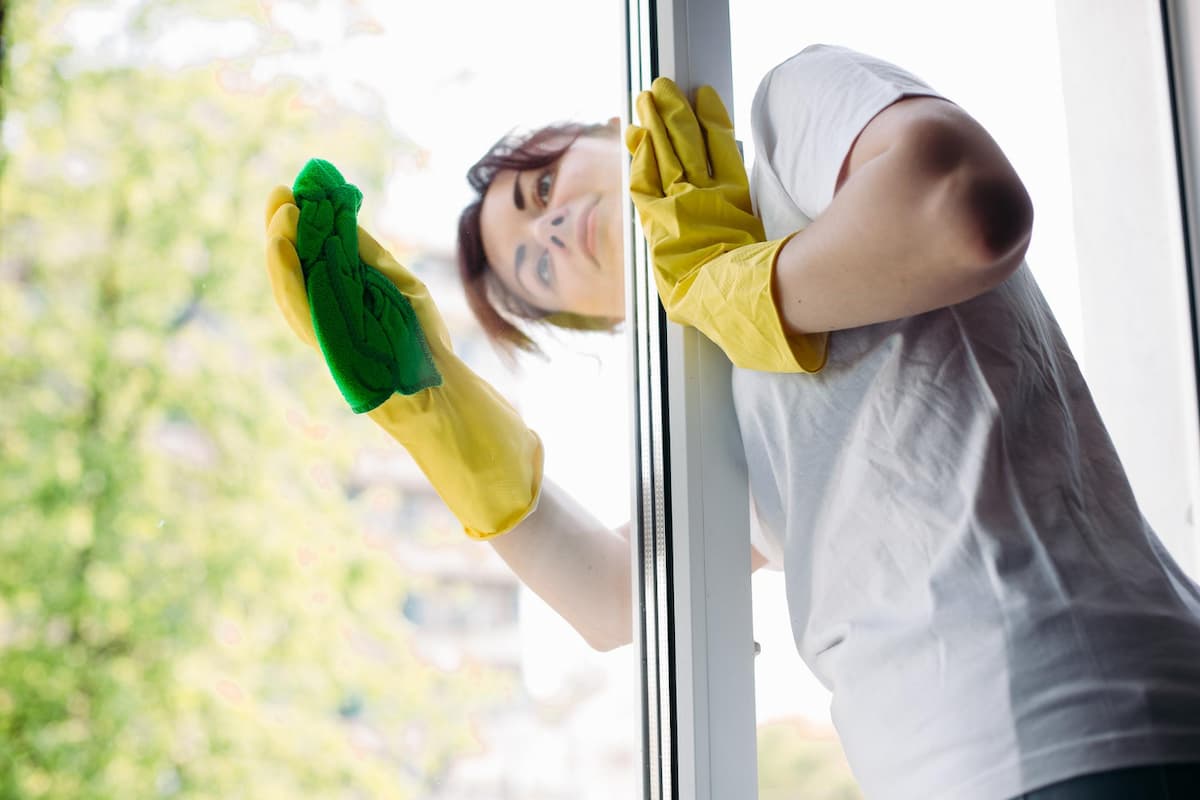 Sophia's Cleaning Services
Trusted, Reliable, and Professional
Why Choose Our Window Cleaning Services?
We understand that clean windows not only enhance the appearance of your property but also promote a healthier living environment. Our team of expert cleaners is dedicated to providing exceptional service, ensuring your windows are spotless and free from dust, dander, and sticky residue caused by humidity.
Our Specialized Cleaning Services:
1. Windows: From large panoramic windows to small obscure glass, we clean them all. No window is too challenging for our skilled team.
2. Window Coverings: Don't let dust and allergens linger on your curtains, shutters, or blinds. We offer meticulous cleaning services to ensure your window coverings are as fresh as the day you bought them.
Sophia's Cleaning – your top choice for trustworthy and reliable window cleaning in Monmouth County, New Jersey. We take pride in delivering the best and fastest cleaning solutions for both your home and office.
Experience the brilliance of clean windows with Sophia's Cleaning Services. Contact us today for a quote and let us bring a sparkling touch to your home or office!
Sophia's Cleaning Services